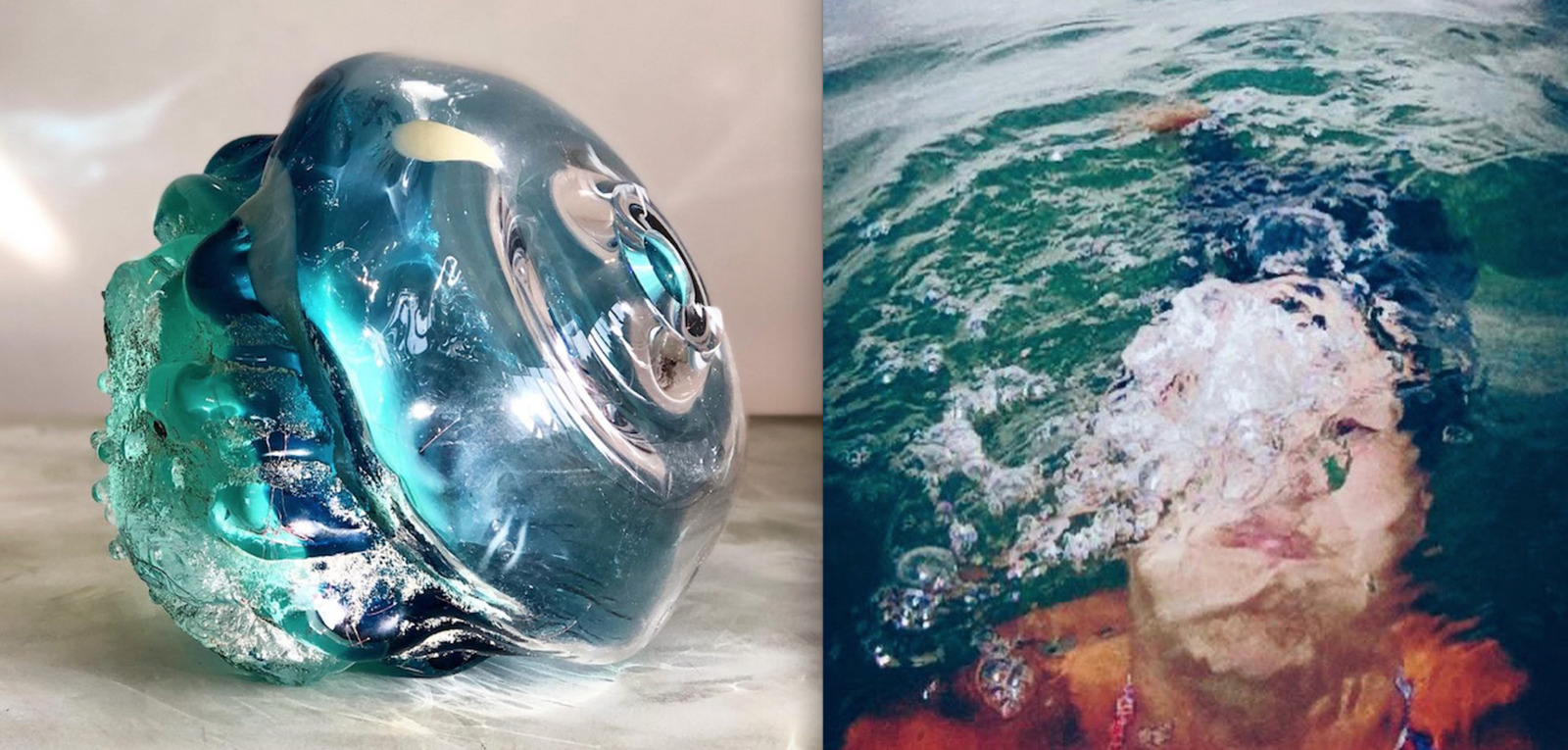 36 x 32 x 32 cm, © 2021, verkocht
Ruimtelijk | Beelden | Glas
Getoond op Kunst & Co

Sold Verkocht kunst&Co Amstelveen
I try to express the fragility of the landscape. A unity with ourselves. As part of the landscape. We are the landscape. I want to give it something human, something tangible, something enlightening, something that calls for tenderness, for affection, for touch and for cherishing. Feelings that I also experience in the silence of the landscape. "I like to see objects as living organisms, imagine them coming alive and being able to surprise you with their nature.